Facts About Nordics
5 Million Square Feet of Industrial Real Estate Space
19 Logistics Real Estate Buildings
5 Acres of Land
Leadership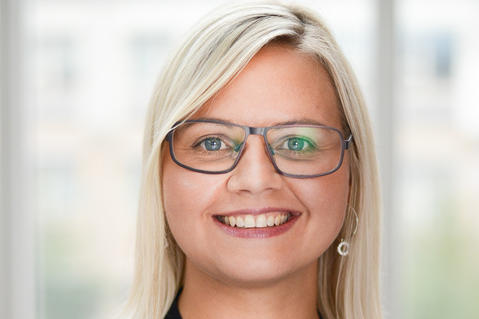 Administrative Assistant at Prologis Nordics
Renée Randau Cibuk joined Prologis in 2015 as the administrative assistant for Prologis Nordics. She supports the leasing, poperty management, project...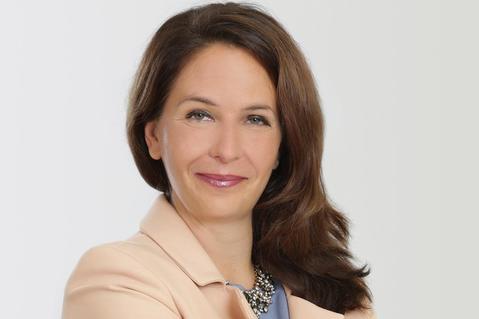 Director Marketing and Communications Northern Europe
Isabel Kluth, director marketing and communications in Northern Europe, leads the marketing and communications activities for Prologis in Germany,...
Properties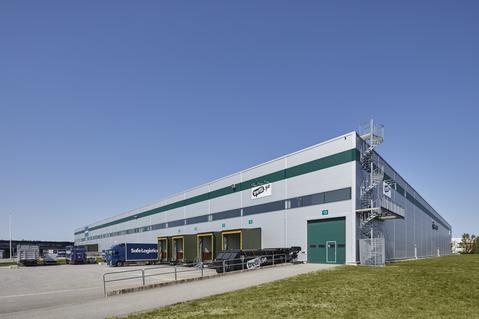 Haninge, Sweden
Jordbro Business Park is just 25 kilometers southeast of downtown Stockholm.
Sigtuna/Marsta, Sweden
Arlanda is known for its well-developed infrastructure. The facility is located 6 km north of Stockholm, right by the E4 motorway.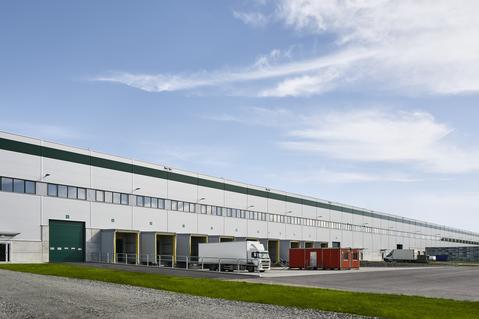 Gothenburg, Sweden
Prologis is developing its second logistics park in Gothenburg.

Stelvio for Life Foundation