Jobs at Prologis in Northern Europe
Looking for Young Talents!

For a successful career start in the real estate sector we offer the following opportunities for recent graduates and students at Prologis in Northern Europe:
We're looking forward to your application!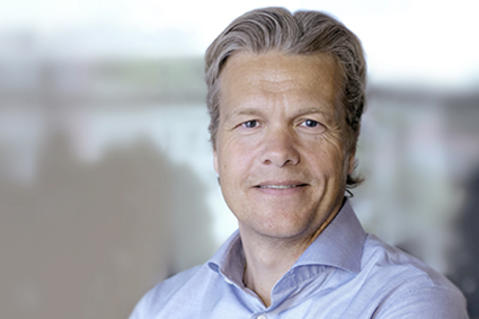 For Gunnar Gillholm, business developer at Prologis, growth is a question of following societal development with urbanization and e-commerce's advance as a dynamic force. His watchword is "leave no stone unturned".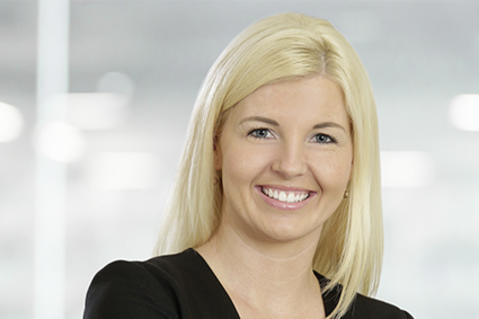 Gina Helmold knows our company inside and out. She started her career at Prologis as a trainee and worked in various countries in northern Europe. She is now head of developments Benelux in Amsterdam.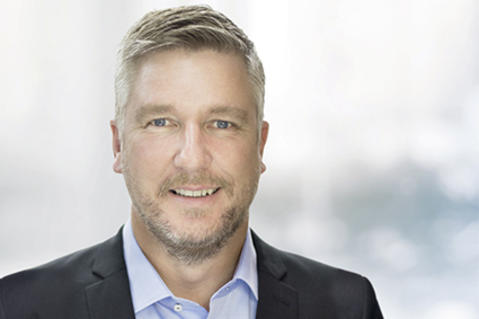 As senior property manager Nordics, Magnus Thim bears a lot of responsibility. He is in charge of approximately 500,000 square meters of logistics space, and he and his team manage the technical and commercial aspects of our property portfolio in Sweden.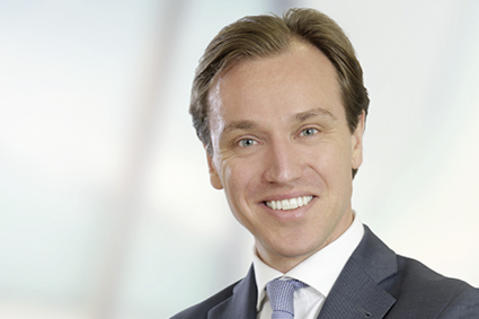 The challenge facing Marijn van den Heuvel is to predict the dynamics of logistics processes. First and foremost, he is in charge of leasing our Benelux portfolio and involved in the development of new properties.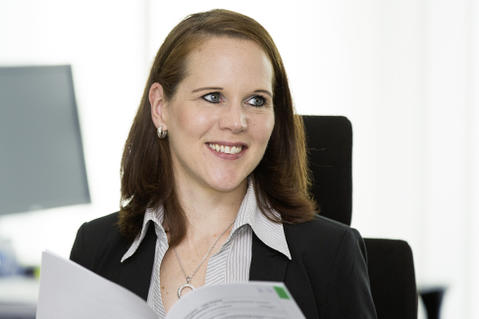 Kathrin Grunert joined Prologis as a property manager in 2014 and has been in charge of the company's portfolio in Germany's Cologne region ever since. As a trainer, she also makes a significant contribution to the development of our talented young colleagues.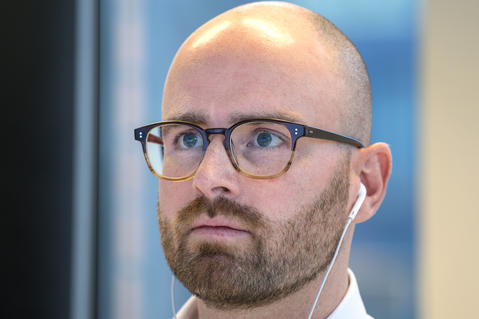 Ruben Vogels has worked for Prologis Benelux since 2016. His goal: To be an excellent host for our customers – from helping them with the financial and legal aspects of their lease to making sure their operation runs as smoothly as possible by providing a perfectly maintained building.
Career Opportunities at Prologis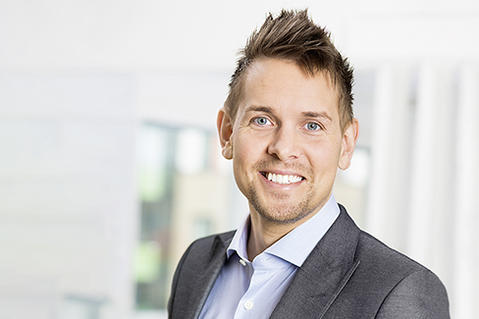 Integrity
Someone said that integrity is what we do, what we say, and what we say we do. The saying is a good reflection of our way of working at Prologis. Being a longterm player in the logistics real estate market, where your client relationships last for many years, honesty and integrity are key to success.
Johan Nihlmark, Director, Market Officer Nordics
Mentorship
Mentorship is a key driver to success. It does not only give benefits to the individuals, it also benefits the company because it enables a high performance working culture, it enhances the ambition level and strengthens loyalty within the organization. I am a mentee myself and I am very happy that Prologis gives me this opportunity.
 
Renée Randau Cibuk, Administrative Assistant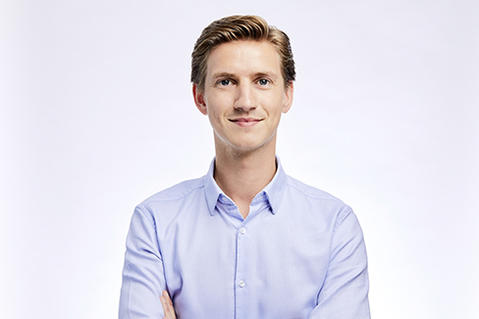 Passion
I greatly enjoy working at Prologis. My colleagues approach their tasks enthusiastically and face challenges with passion. We are all pursuing a common goal—and working hard to achieve it. I am convinced that the passion of each individual contributes significantly to our success and the further development of Prologis.
 
Wouter de Vries, HR Business Partner
Accountability
Accountability is about responsibility. Accepting and entrusting others with responsibility is important for a pleasant work environment. Our new way of setting ambitious goals based on quarterly periods is the best way to create a culture of accountability and responsibility. All goals are developed into key results and visible to everyone in the company.
 
Ruben Vogels, Property Manager Benelux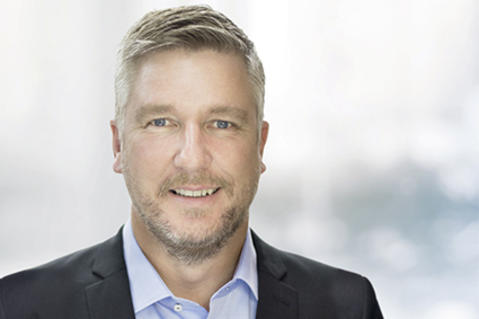 Courage
As a company, it requires courage to be the first—otherwise an organization wastes time trying to catch up. For us as employees, this means when we make a mistake, we have to admit it and learn from it—not try to hide it. If you think something is wrong, please share your thoughts. A courageous employee is a valuable asset for every company.
 
Magnus Thim, Senior Property Manager Nordics
Teamwork
A team grows out of a group, which requires time and resources. Everyone on the team takes on a specific role; everyone can rely on each other. Together, we set realistic goals and develop long-term plans. As an international company, the worldwide cooperation of teams is particularly important.
 
Gunnar Gillholm, Vice President, Market Officer Nordics
Wouter​ de Vries
HR Business Partner
Tel.: +31 20 6590201
Mobile: +31 6 15418806
Email: [email protected]