Johan Nihlmark
Capital Deployment & Leasing, Director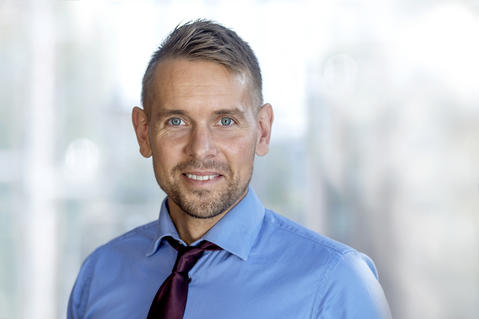 Johan Nihlmark is Capital Deployment & Leasing, Director at Prologis Nordics.
He is tasked with leasing in several key regions in the Nordics. His main responsibilities include new developments and acquisitions, negotiations and contract management.
Nihlmark supports Prologis' clients in questions related to real estate and supply chain management. Other tasks include market analysis, as well as project and property management.
Nilhmark joined Prologis in 2013 as an assistant market officer. He became market officer in 2015, reflecting his transition into leadership, and is now more involved in complex assignments and decision-making.
Nihlmark has a master's degree in logistics, materials and supply chain management from Chalmers University of Technology.