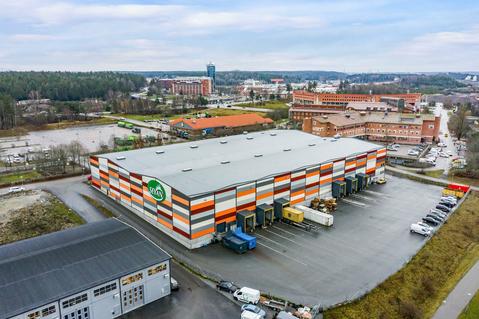 Prologis Park Upplands Väsby DC1 offers approximately 6,230 SQM of logistics space that will be available February 1, 2020. The Last Touch facility is...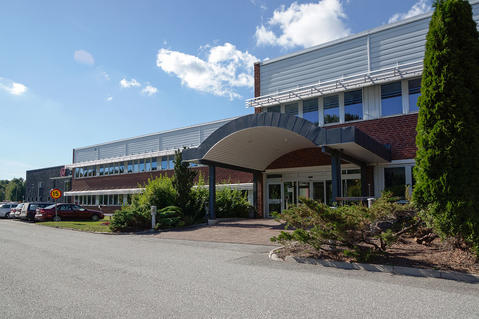 In Prologis Park Örebro, 12,000 SQM are available for immediate lease. The Örebro region is one of the best logistics locations in Sweden.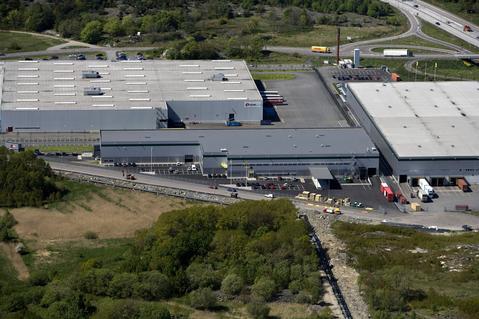 Prologis Park Gothenburg, located west of Gothenburg, comprises a total of 70,000 SQM. In DC3, two units are available totaling 7,900 SQM of high...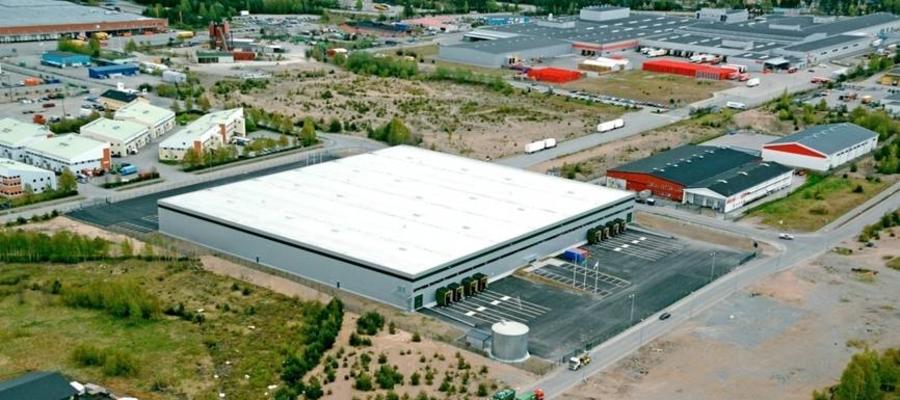 Approximately 12,300 SQM are currently available in Prologis Park Jordbro DC1, a modern warehouse with a total area of around 17,100 SQM.