Proud to Serve the World's Best Brands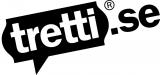 Our Commitment to Our Customers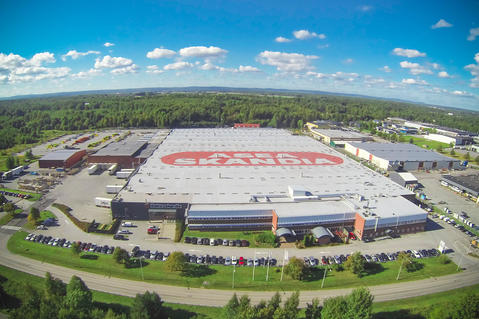 Renovation of Örebro DC1
Sweden's Örebro region is a well-established logistics location. It was ranked second by the trade newspaper Intelligent Logistik in a 2016 overview of Sweden's best logistics locations, and demand is high. Prologis owns a 45,000 square meter distribution center in the area named Örebro DC1.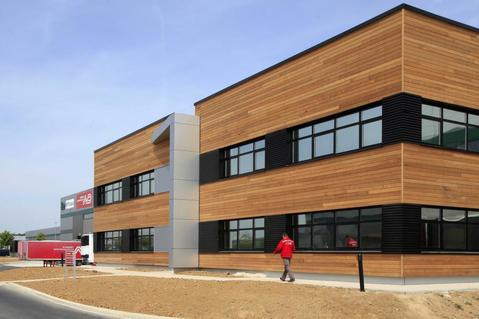 Sustainable Values Applied to New Development–Moissy 2
Because we focus on sustainability, brownfield developments play a major role in the Prologis portfolio. These developments create new space with minimal impact on the environment. No new areas of soil are sealed; prior contaminants are removed; and the land is repurposed. 
Sustainable Extension of Prologis Park Hamburg-Hausbruch
Almost 30 years ago, a facility in Hamburg-Hausbruch was built for the microchip manufacturer Philips. The Philips subsidiary NXP Semiconductors later used the buildings briefly and vacated in the summer of 2010. In 2011, Prologis, which already owned two other logistics facilities at the location, bought the former Philips' site to develop a new speculative facility.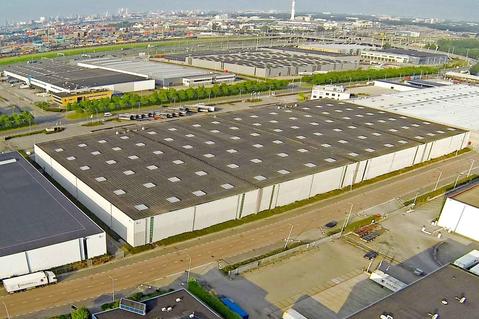 Prologis Park Eemhaven
The demand for logistics real estate in the Benelux is high. Eemhaven, located in the Port of Rotterdam, is a key market. Over the past few years, Prologis expanded its portfolio of seven distribution centers at Eemhaven into one park by acquiring and renovating three facilities on neighboring plots.