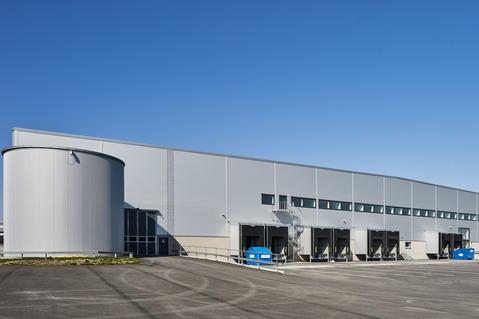 Rosersberg, Sweden
Prologis acquired Rosersberg DC1 as a vacant building in 2018. Upon acquisition, a new tenant leased the 12,000 square meter distribution center. Rosersberg DC1 is located in one of the most established logistics areas of Stockholm.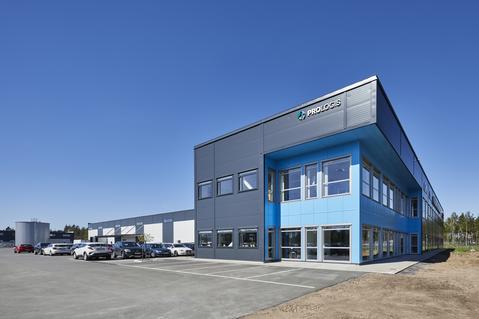 Jönköping, Sweden
In 2017, we completed a 77,000 square meter transaction, which included the acquisition of Jönköping DC3, an 8,100 square meter distribution center. 
Sigtuna/Marsta, Sweden
Our 2017 portfolio acquisition included Arlanda DC2, a 6,892 square meter property just north of Stockholm.