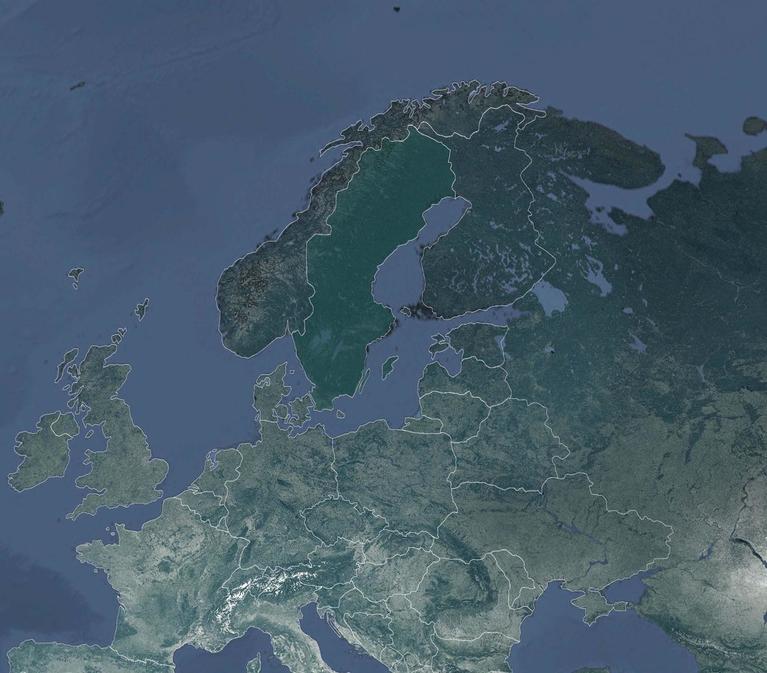 Facts about Prologis in Sweden
9,2

Million Square Feet of Industrial Real Estate Space

35

Logistics Real Estate Buildings

3

Acres of Land
Data as of June 30, 2022 for assets the company owned or had investments in, on a wholly owned basis or through co-investment ventures, properties and development projects.
Featured Properties in Sweden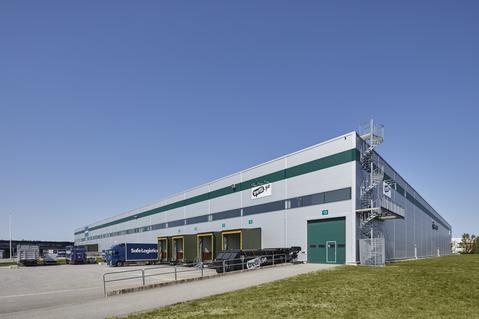 Jordbro DC1
Jordbro Business Park is just 25 kilometers southeast of downtown Stockholm.
Arlanda DC2
Arlanda is known for its well-developed infrastructure. The facility is located 6 km north of Stockholm, right by the E4 motorway.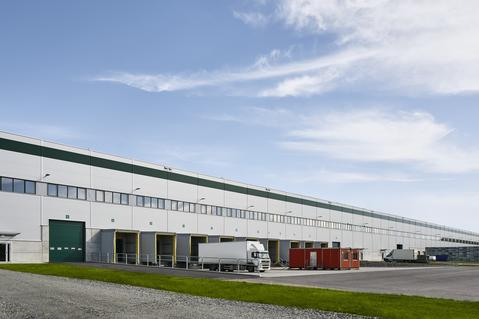 Gothenburg Park II DC2 Units 2-4
Prologis is developing its second logistics park in Gothenburg.