Jobs at Prologis in Northern Europe
Looking for Young Talents!
Our Culture is Inclusive
We offer a variety of programs to help each employee acquire new skills, develop as a leader and chart a rewarding career.
We spend every day nurturing our unique culture. Engagement is key to our success.
We believe that great partnerships yield better results. As a diverse and global workforce, we solve problems together.
For a successful career start in the real estate sector we offer the following opportunities for recent graduates and students at Prologis in Northern Europe:

Student Employees and Graduates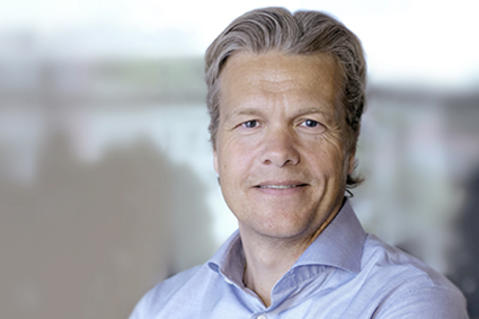 Gunnar Gillholm, Vice President, Country Manager Nordics
For Gunnar Gillholm, business developer at Prologis, growth is a question of following societal development with urbanization and e-commerce's advance as a dynamic force. His watchword is "leave no stone unturned".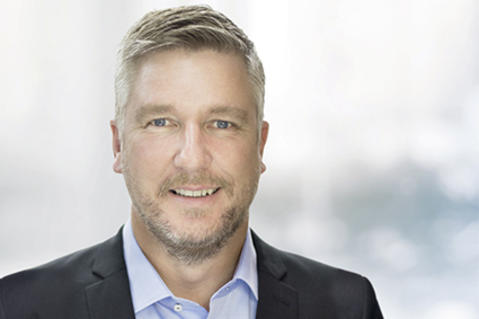 Magnus Thim, Senior Property Manager Nordics
As senior property manager Nordics, Magnus Thim bears a lot of responsibility. He is in charge of approximately 500,000 square meters of logistics space, and he and his team manage the technical and commercial aspects of our property portfolio in Sweden.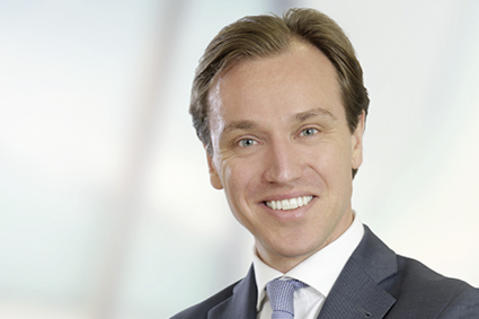 Marijn van den Heuvel, Director, Leasing Officer Benelux
The challenge facing Marijn van den Heuvel is to predict the dynamics of logistics processes. First and foremost, he is in charge of leasing our Benelux portfolio and involved in the development of new properties.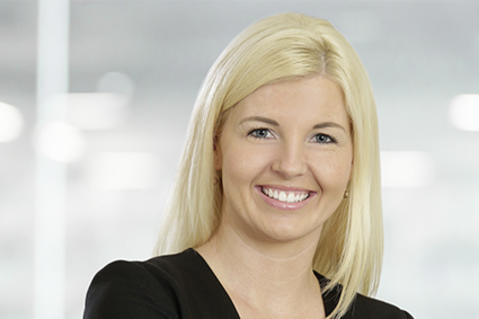 Gina Helmold, Vice President, Head of Developments Benelux
Gina Helmold knows our company inside and out. She started her career at Prologis as a trainee and worked in various countries in northern Europe. She is now head of developments Benelux in Amsterdam.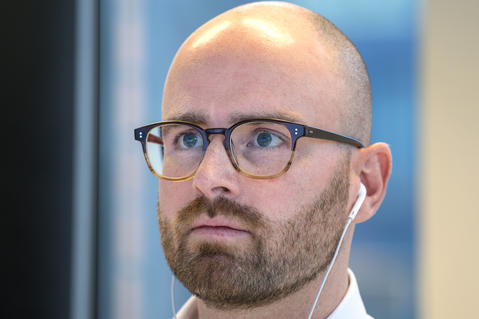 Ruben Vogels, Market Officer Benelux
Ruben Vogels has worked for Prologis Benelux since 2016. His goal: To be an excellent host for our customers – from helping them with the financial and legal aspects of their lease to making sure their operation runs as smoothly as possible by providing a perfectly maintained building.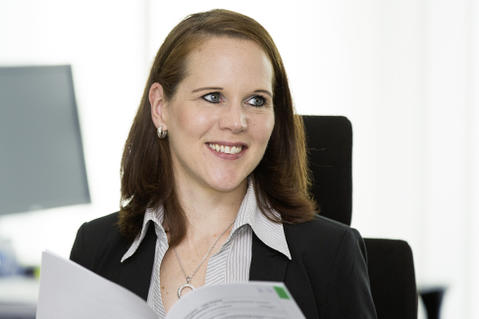 Kathrin Grunert, Director, Head of Property Management, Germany
Kathrin Grunert joined Prologis as a property manager in 2014 and has been in charge of the company's portfolio in Germany's Cologne region ever since. In 2019, she took over the role as director, head of property management, Germany.
Career Opportunities at Prologis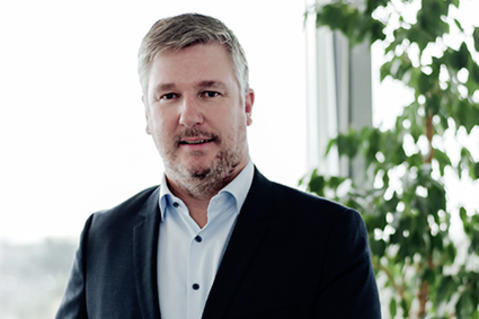 Presence, Closeness and Partnership: Three words That Guide Magnus Thim
Magnus Thim is senior property manager Nordics, and he administers 520,000 square meters divided over 18 properties in Scandinavia. His strength lies in his technical knowledge and work philosophy, which is based on three key words: presence, closeness and partnership.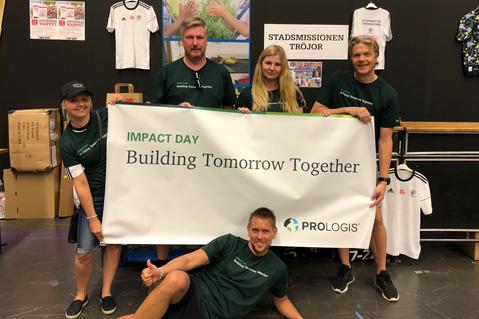 IMPACT Day 2018 - a global day of service
Since 2013, Prologis employees around the world have engaged in IMPACT Day, the company's annual global day of service where staff members put down their pens and roll up their sleeves to serve the communities where they live and work.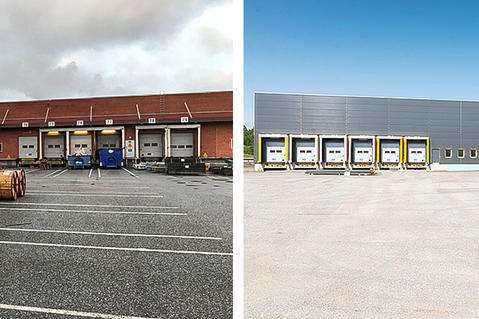 Brownfield Development: The Örebro DC1 Case
Örebro DC1 is Prologis' oldest property in Sweden. Built in 1967 and renovated several times, the 48,000 square foot building was in need of a substantial face-lift and upgrades to its environmental specifications. Work is now finished.
Leslie Mouronval-Peuler
Talent Acquisition Manager
Tel.: +31 20 655 6622
Mobile: +31 (0)6 19423166
Email: [email protected]