Certified. Convenient. Carefree.

Making forklifts easy.
Introduction
We know how important it is to have operations running smoothly and efficiently and forklifts are an essential part of keeping products and goods in any warehouse flowing.
Sourcing forklifts, or arranging maintenance can often be time consuming and costly, taking your focus away from what you do best.
Opportunity
As a Prologis customer, we can offer you complete Forklift Solutions; a simple and cost-effective procurement solution that offers a selection of preconfigured forklifts, reach and pallet trucks, competitively priced, from our experienced partners.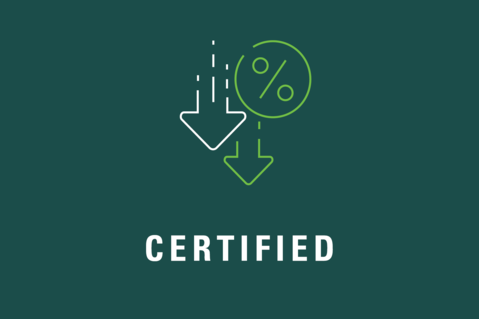 Our global scale enables us to select and partner with the best vendors, secure competitive market rates and offer tested solutions.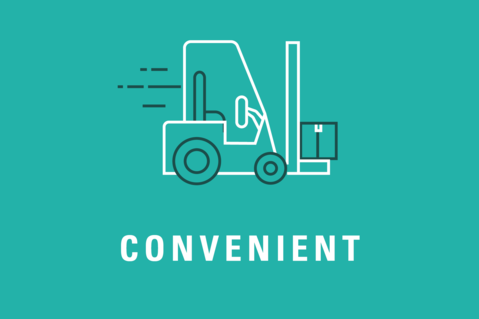 With a range of preconfigured forklifts available, you can simply select what you need, order and have it delivered to your warehouse door.
Need something specific? No problem, we are happy to design custom solutions that meet your unique needs.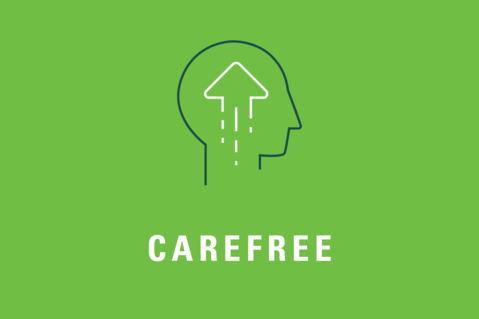 We believe that looking after your equipment should be as simple as possible, so that you can focus on what you do best.
That's why we also take care of maintenance at no extra cost. If you experience a forklift mechanical issue, break down or have service needs, simply call our partner and they'll fix it.
They'll even provide a replacement forklift if it can't be fixed on site, keeping your business going.
Prologis Essentials Marketplace Team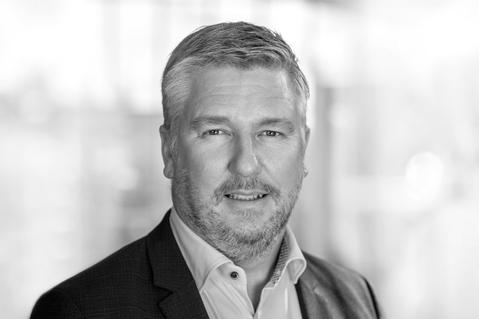 Magnus Thim
Real Estate and Customer Experience Lead, Senior Manager
Locations: Nordics
Phone: +46 (0)725-360471 
Email: [email protected]