Facts About Prologis
683 Million Square Feet
3,260 Buildings
5,000 Customers
1,600 Employees
19 Countries
4 Continents
$81B Assets Under Management
1983 Founded
100 Global Most Sustainable Corporations
S&P 500 Member
Logistics Real Estate Markets that Matter
Research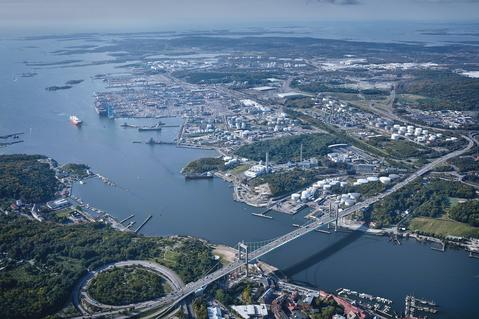 Logistics Rent Index / Global
May 2018
The Prologis Logistics Rent Index, introduced in 2015, examines trends in net effective market rental growth in key logistics real estate markets in the United States, Europe, Asia and Latin America.2 Our unique methodology focuses on taking rents, net of concessions, for modern assets.
Supply Chain / Global
April 2018
For supply chains and their logistics real estate, the only constant is change. This paper is the first of a three-part series that will examine the...