Facts About our New Locations
Benefits for Our Customers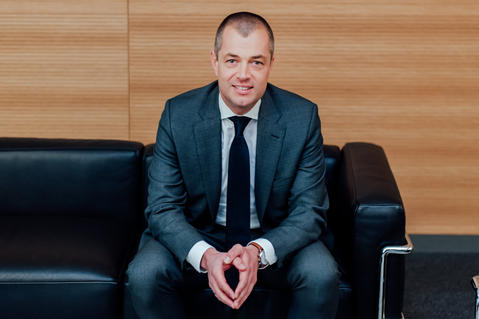 The Relevance of the Swedish Market and Business Growth
Bram Verhoeven, senior vice president, regional head Northern Europe at Prologis, explains how the large acquisition in Sweden will affect Prologis' market strength and benefit customers.
Long-Term Relationships and Growing with Prologis
Gunnar Gillholm, vice president and market officer at Prologis Nordics, explains how being a Prologis customer will affect your business.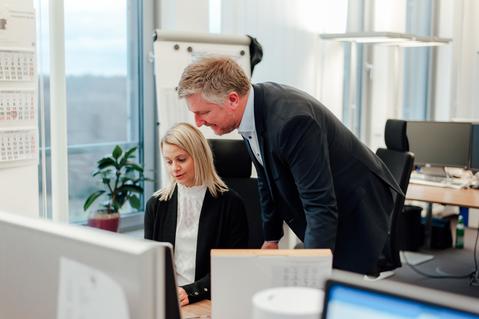 Presence, Closeness and Partnership: Three Words That Guide Magnus Thim
Magnus Thim is senior property manager Nordics. His strength lies in his technical knowledge and work philosophy, which is based on three key words: presence, closeness and partnership.
The acquisition of 295,000 square meters of prime properties in four of Sweden's strongest logistics markets substantially strengthens Prologis' presence in Sweden. Comprising 11 modern and flexible logistics properties designed for today's advanced customer requirements, the acquisition brings a diversified tenant roster of both new and existing Prologis customers.
The quality of these assets in this very attractive market, as well as the portfolio's accompanying customer base, represents a solid strategy for building long-term value for both our customers and our investors. Take a look at our video to find out more.